It's been over 6 months since I got this account and still haven't posted anything. So..I am going to post some food/recipes/whatever. This is in no particular order, as I am just going through my photobucket album (PamelaCooks) and picking things and writing about them.
Sandwich
Lettuce, Tomato, Caramelized onion, Mushroom, Tofurkey Slices, Tofutti Cheese slices, Vegan Mayo. Delicious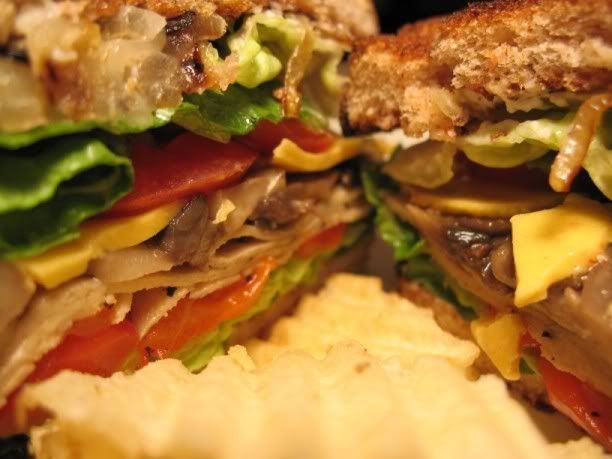 St. Patrick's Day Yumminess
Colcannon, "Beef" and "Guiness" stew, soda bread. This was delicious. I didn't use Guiness because it isn't vegan, but I did get another stout beer. The seitan was homemade (La Dolce Vegan recipe). All recipes can be found here http://vegetarian.about.com/od/specialoccasionrecipe1/tp/vegirish.htm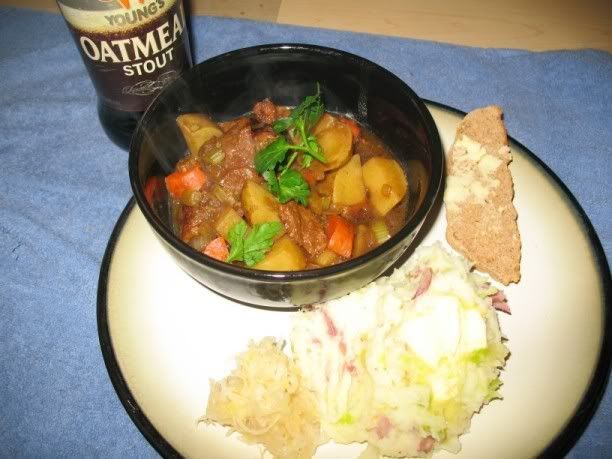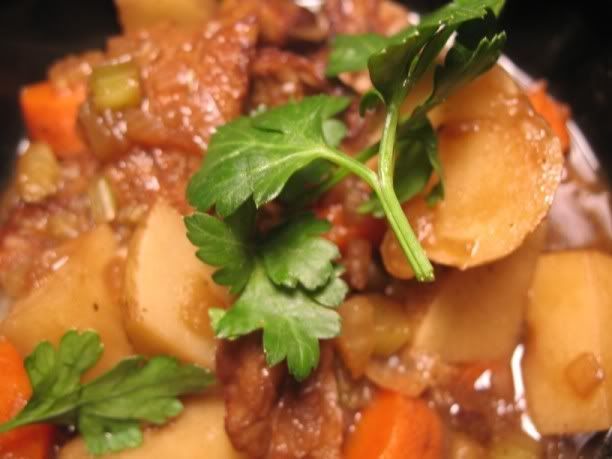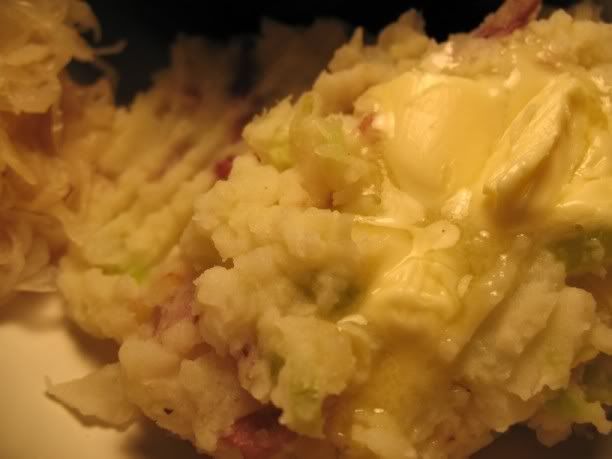 Health Food At Its Best. Earth Balance in excess gives you E.S.P. and the ability to fly.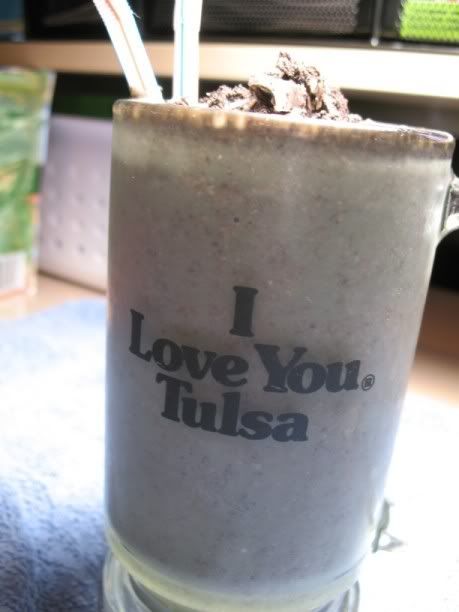 Mint Shake.
Herbed Gnocchi with Kale and Balsamic-Glazed "Chicken"
Fresh herbs from my friend's herb garden. Gnocchi. Kale. What else do you need?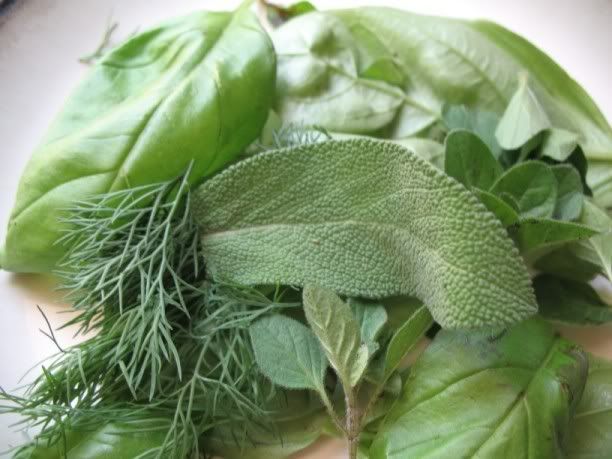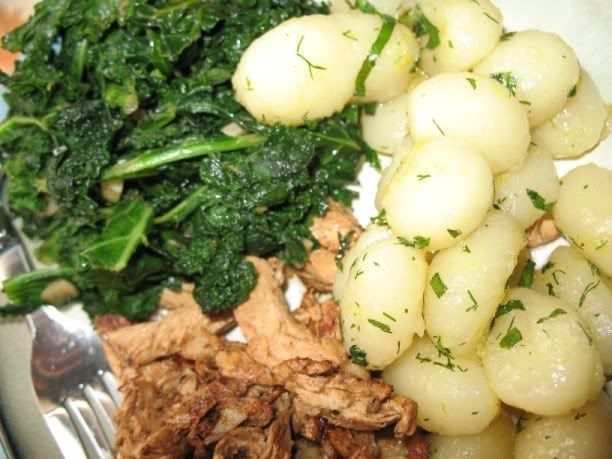 Gnocchi
- boiled then sauteed with Earth Balance (EB for short), salt, pepper, and chopped fresh herbs.
Kale
- saite garlic, add clean prepared kale and a little water. Don't overcook! Add some soy sauce and black pepper.
"Chicken"
- defrosted Morningstar Strips sauteed with a lot of garlic. Add some balsamic vinegar and white wine and reduce to coat.
Eggplant "Parmesan" with leeks and cheesy Pasta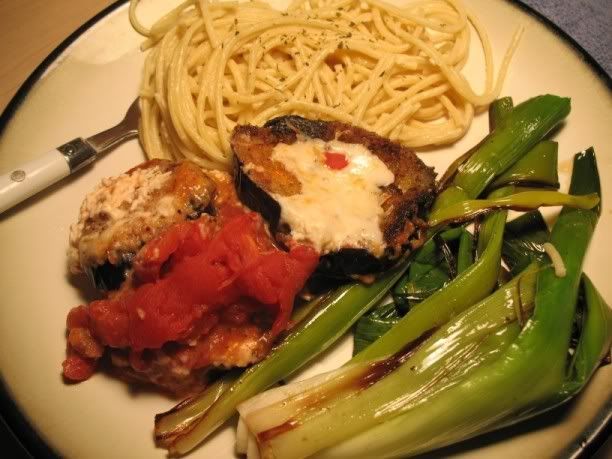 Leeks are pretty much my new best (ingredient) friend. I really like them! Eggplant parmesan recipe: http://vegcooking.com/recipeshow.asp?RequestID=385&Search=eggplant
Leeks
- Cut end off white part and cut tough green part. Leave soft green part on. Cut lengthwise and swish around in sink of water. (Leeks hold a lot of dirt and there's nothing worse than enjoying something then getting grit in it.) Pat dry and place cut-side down in a skillet with some heated oil/margarine. Cook until golden on cut side, carefully flip with tongs, then continue to cook. Flip back over and brown cut side. Leeks should be tender but not mushy.
Pasta
- cooked spaghetti with a little fresh garlic and Follow Your Heart (FYH) cheese melted in.