Okay! We have some more Lolo Testers (Seitan Ginger Dumplings and Sugar/Spice Snap Peas). I made this with a bed of garlic bok choy and tofu.
Before and after steaming: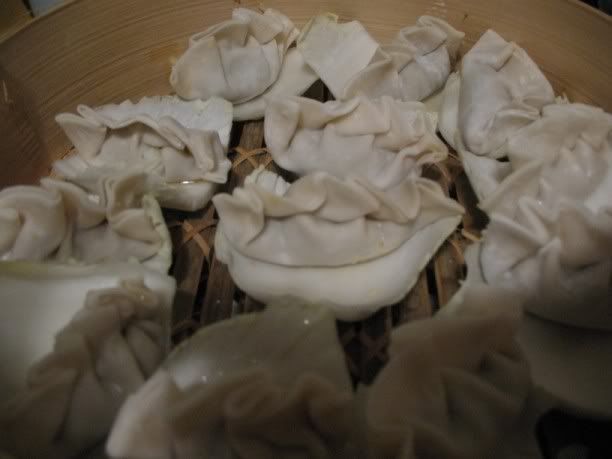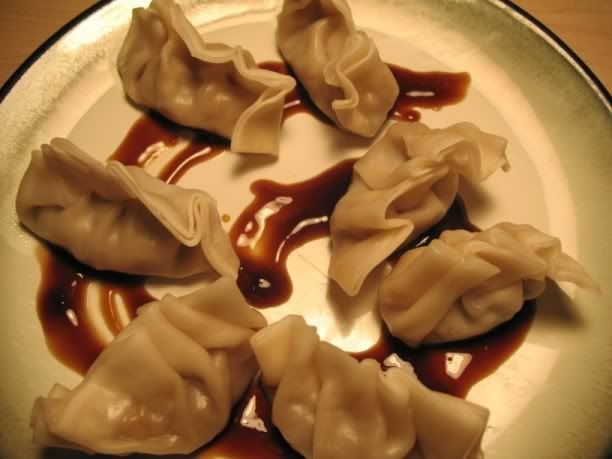 Bonus shot of the bamboo steamer
Here we have an avocado salad. Delicious! Lettuce, avocado, tomato, small-diced onion, garlic powder, salt, pepper.
Quiche meal. Mini-Quiches from
FatFree Vegan
. SO good! I would double the recipe if I were you!
A little guy I found. He was so cute! He was trapped in a little electircal box. I don't think he could get out. I gave him some water and I guess he was on his way.